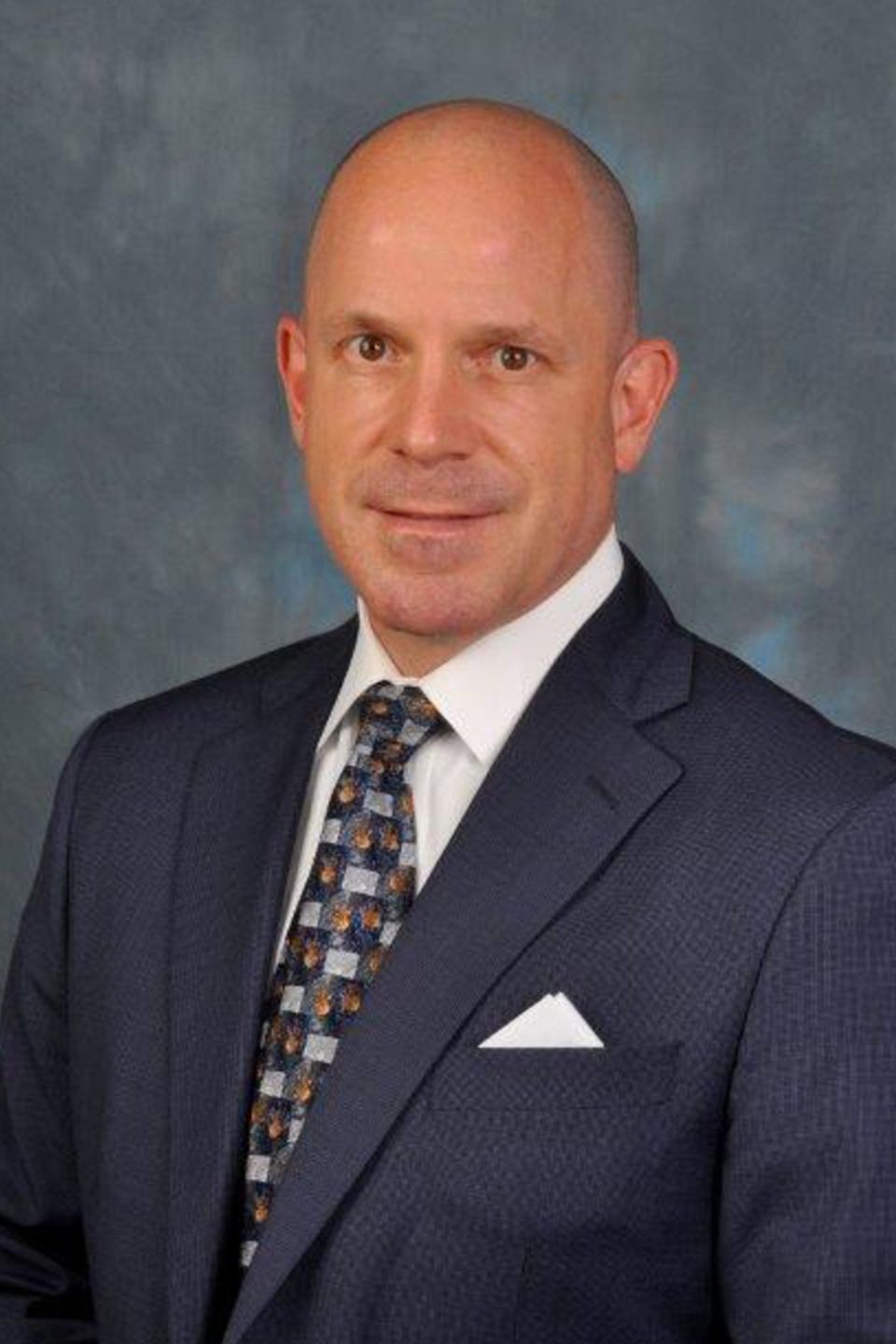 Charles S. Drummond, III, MD
Fellow American College of SurgeonsBoard Certified:
American Board of Thoracic Surgery
American Board of Surgery
American Academy of Wound Care
Duke University (BA, 1989)Medical College of Virginia (MD, 1993)University of Maryland
General Surgery, 1999
Cardiovascular and Thoracic Surgery, 2002
TN Vascular & NOW Wound Care and Limb Preservation
 offers the areas most advanced technology and latest treatment techniques. We provide care and treatment for wounds, peripheral arterial disease, and lower extremity venous disease. Our conveniently located clinics offer full-service vascular labs in both Tullahoma and Murfreesboro, TN. Dr. Charles Drummond is one of the area's only Physicians certified by the American Board of Wound Management.
WOUND CARE
Approximately 15% of elderly Americans suffer from chronic wounds. These wounds, such as diabetic foot wounds, can lead to infection and be dangerous to your health. Slow healing wounds can also be a sign of other underlying health issues. Keep in mind, it's your wound - and it's your choice.
TN Vascular is happy to work with your Primary Care Physician or home health agency. As one of the area's only physicians certified by the American Board of Wound Management, Dr. Drummond is experienced in spotting early warning signs that can be overlooked. The staff at TN Vascular & NOW Wound Care and Limb Preservation has the knowledge and technology to identify the reason your healing process may have stalled or failed. From their, we will develop a first-class plan of care for you.
VASCULAR LAB
Peripheral Arterial Disease is a common circulatory problem where narrowed arteries reduce blood flow to your limbs. Our full-service vascular labs in Murfreesboro and Tullahoma, TN allow us to provide more convenient and immediate care for our patients.
Age, Smoking and Diabetes are significant risk factors for peripheral arterial disease. When a patient develops PAD, their extremities don't receive enough blood flow to keep up with demand. This may cause symptoms such as leg pain and heaviness among others. In severe cases, it can even lead to amputation. Reinitiating proper flow through procedures such as an atherectomy or stent placement can often increases a patient's quality of life significantly.
Superficial Venous Reflux Disease refers to "leaky valves" in the veins of your legs. Symptoms include leg pain, leg swelling, a feeling of heaviness in the legs, and leg fatigue. It is often identified through more commonly known 
"Varicose Veins"
. TN Vascular offers procedures such as endovenous ablation and the stab phlebectomy in order to restore proper vascular flow.
HYPERBARIC OXYGEN THERAPY
TN Vascular & NOW Wound Care and Limb Preservation offers Hyperbaric Oxygen Therapy in Tullahoma and Murfreesboro. Oxygen Therapy is a treatment used to speed up healing of stubborn wounds, gangrene, and infections in which tissues are starved for oxygen. The increase in pressure can also reduce swelling - which increases blood flow and promotes healing. Additionally, it can also increase circulation and oxygenation which assists in repairing damaged blood vessels and triggering collagen growth - which also leads promotes healing.
Learn more about TN Vascular & NOW Wound Care and Limb Preservation at
TNVascular.net
!